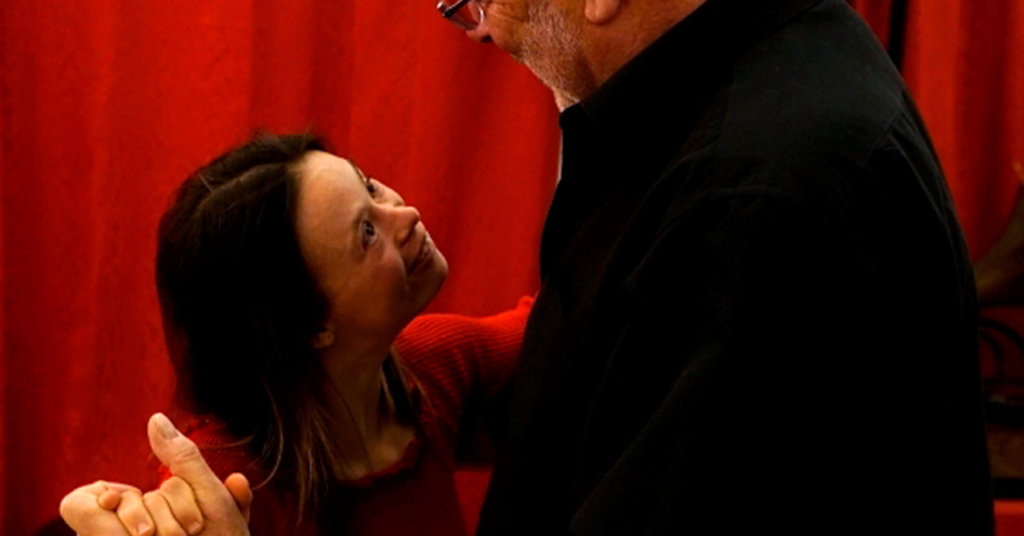 Sequences for learning tango are offered to a diverse audience made up of people with and without disabilities. Learning includes listening to music (rhythm, cadence and pause) and the code of the tango dance which manifests itself in respect and mutual listening, in the invitation to dance (Cabeceo) and the rules to be followed when dancing in a milonga.
This will allows to everyone to better share the fantastic dance moments offered by tango.
The aim is to give those involved the opportunity to find well-being, self-esteem and inclusion through tango. So this is not just a dance, but a non-verbal language that unites people. It is a "safe haven" anywhere in the world.
This is a passion that helps connect people with and without disabilities.

TANGO as a wellness vehicle, movement, self-estimate and inclusion