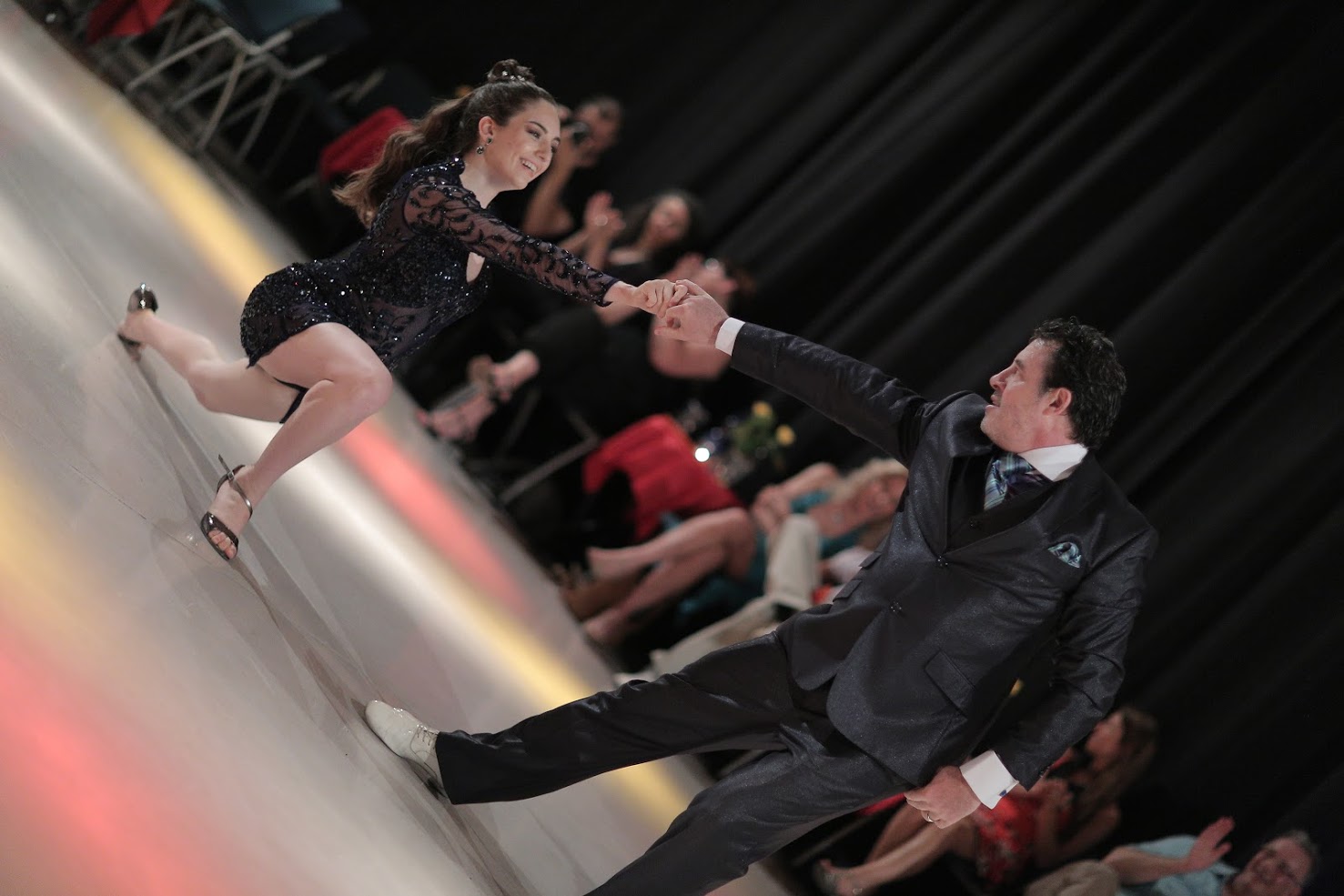 FABIAN SALAS
Dancer, teacher and choreographer from Buenos Aires, of international fame, he successfully teaches in Argentina, Brazil, USA, Canada and Europe. World acclaimed as a teacher and as an extraordinary performer, well-known for his colgadas, he is the soul of Cosmotango and the main organizer of the International Congress of Argentine Tango. He is a tireless seeker and a real expert of tango secrets; he threw light on old believes and was the pioneer of new tango view points, creating an unmistakable dancing and teaching style. He has even been one of the main actors in the film "Tango Lessons" by Sally Potter.
LOLA DIAZ started dancing at the age of 5. When she was 7, she entered to the school of Teatro Colon, where she studies classical ballet until the age of 16, becoming dancer of the permanent staff of the theatre from 1999 to 2002. Takes part also in the ballet under the age of 16 directed by world renowned dancer Julio Bocca. Since very young she learns as well different dance techniques such as Jazz, Modern and Tango. As a tango dancer, and regardless of her short age, she has participated in various productions of which the most important are:
Dancing with Pablo Verón. "La hora del Tango" Festival Classico Pompeiano 2007.
Dancing the principal roll with Pablo Verón and choreography assistant of the Clip "Nexus" 2007.
Principal role and choreographer (Tango y Ballet). Clip "Tango Hereje" 2006.